Melik Mavisakalian by Spasibo Records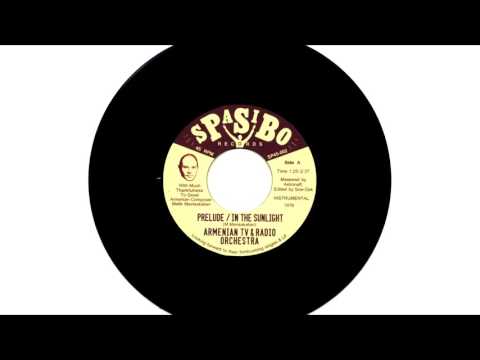 A small Russian label Spasibo Records just has released a quite interesting 7-inch with archive instrumental tracks of armenian jazz-pop orchestra led by Melik Mavisakalian. You can support release of ongoing vinyl records buying this one.
Composer, arranger and conductor Melik Mavisakalian finished conservatoire in 1961 and became a director of big TV and radio orchestra of Armenia in 1972. As some of you soviet diggers know, his orchestra have few LPs on Melodiya and every's arrangement is a blast!
Where to buy:
https://vk.com/spasiborecords
https://facebook.com/spasiborec
https://discogs.com/sell/release/8269377