A Dear Boy OST • Дорогой мальчик 1974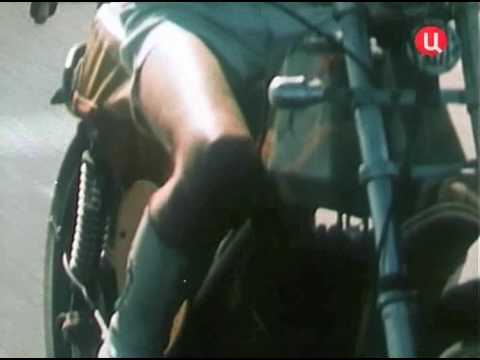 I published two video clips from that movie in 2009. Some good sounding tracks were unarchived since then. The OST is not complete yet — a beautiful psychedelic instrumental is missed at least — but it is much better that nothing. Music by David Tukhmanov, performed by Ukrainian band Vodograi — an explosive mixture!
Не пропустите качественные оцифровки OST «Дорогой мальчик». Отличные композиции Давида Тухманова в жёстком исполнении грувового ВИА Водограй.
dear boy ost sampler.mp3
Tracks:
35. Голова / Head
36. Зачем / Why
37. Этот мир / This World
38. Инстр, из кф «Дорогой мальчик» / Instrumental
Download 4 tracks, 42 MB, 320 kbps:
https://rapidshare.com/files/566478919/vodograi-1974-dear-boy.zip
http://narod.ru/disk/40236168001/vodograi-1974-dear-boy.zip.html