Tõnis Mägi & Andres Valkoneni ansambel 197x
A psychedelic track recorded in the 70's and released just recently. The sound quality is praiseworthy as all the retro stuff being re-released in modern Estonia. My respect to sound engineers of there and those people who kept it till our days!
В основном Тынис Мяги известен как поп- и поп-рок исполнитель (мне не особо интересно его основное творчество), но он записывал и вот такие психоделические композиции. Уверен, и Людмила Зыкина рубила гараж в своё время.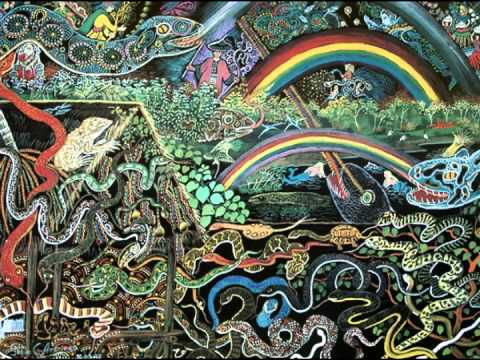 Artists: Tõnis Mägi & Andres Valkoneni ansambel
Track: Selline džungel