TenDJiz cont. mixing up hip-hop with soviet jazz&soul
Q-Tipokratiya is a mash-up album by TenDJiz (Miami-based producer/sound-engineer) created by blending the acapellas of Q-Tip and instrumentals composed from Soviet Soul and Jazz samples. The title of the album is a portmanteau of the name Q-Tip and the Greek word «Kratia» («Power»).
The previous mash-up album «De La Soulviet» by TenDJiz released in October 2011, has received positive reviews from critics and was featured in The Los Angeles Times, Miami New Times, etc. The album Produced/Mixed/Mastered by TenDJiz.
Свежее творение питерско-майямского Тенгиза на ниве сплава хип-хопа с своетским соулджазом. На слух приятно. Мой решпект.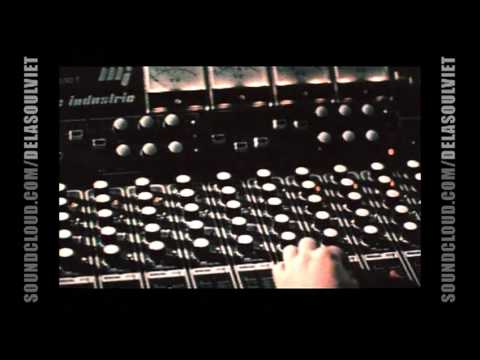 Here is the sample list:
01. Ovsyannikov's orchestra
02. Charivni Gitari LP 1980
03. Melodiya
04. Raduga
05. Eolika
06. Iosif Kobzon
07. Disco
08. Poyushie Gitary 33С60−06269−70 1975
09. Uno Naissoo / Jaan Kuman
10. Igor Brill