Another jazz-funk stuff (1975)
Cool grooves from movie Ne bolit golova u dyatla. Yevgeni Krylatov is listed there as composer but the music below is hardly written by him. The first clip has 230,000 views!
A DJ Chak's foreword:

Vladimir Vasilkov did a great job working on this soundtrack with several session musicians. I was hooked up in the mid 80s when i saw this movie on soviet TV. This track is still unrealeased on vinyl, great example of Soviet Jazz-Funk from the early 70s!!! Big up to Mr.Vasilkov and his musicians!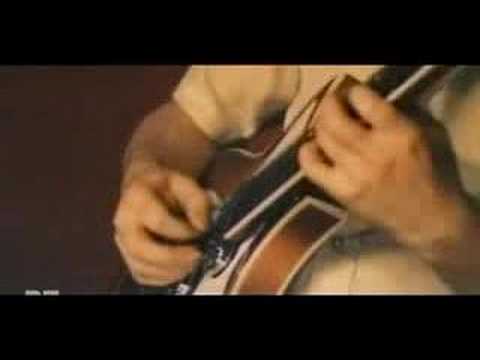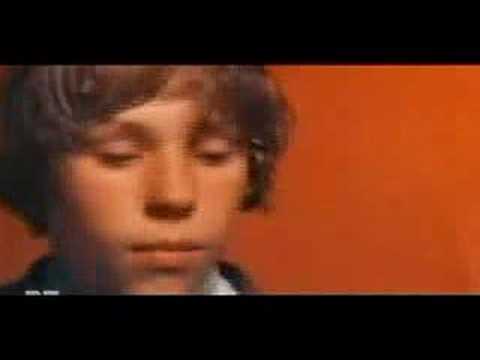 Today in the show: Не болит голова у дятла, Владимир Васильков.