The «Electron» band — twist•beat instrumentals of sixties
Very powerful act:
electron — the best city on the earth 1965.mp3 / лучший город земли
One man has collected other their tracks unreleased on CD. The direct link: http://rapidshare.com/files/285980168/elektron.rar (88 megs)
I just have found another instrumental on the song. It's accompanied by an insane and full-loaded-sixtish dance (-: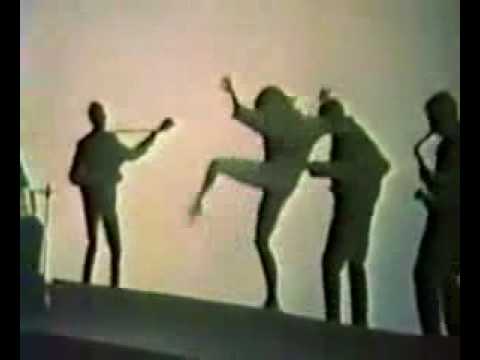 UPD: this is not the electron band; it seems they are french
Today in the show: лучший город земли, арно бабаджанян, леонид дербенёв, квартет электрон.