When I become a giant (1978)
Yevgeni Gevorgyan (author of «Pirates of the XXth Century» OST) has wrote music for When I become a giant in 1978. The main theme has evident roots in classical music but it's also modern arranged with drums, electric organ and sounds fantastic for me. No doubt, impression gets stronger because of video — it's pretty affecting episode of the film.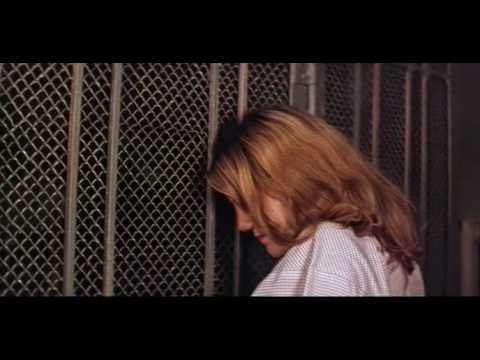 UPD: Gevorgyan is not the author! It's J.S. Bach. Performance by Dutch band Ekseption.
Another theme is interesting too, there's more of beat:.
@see Download «When I become a giant» OST (5 tracks)